Hi, we are Bustling Beijing.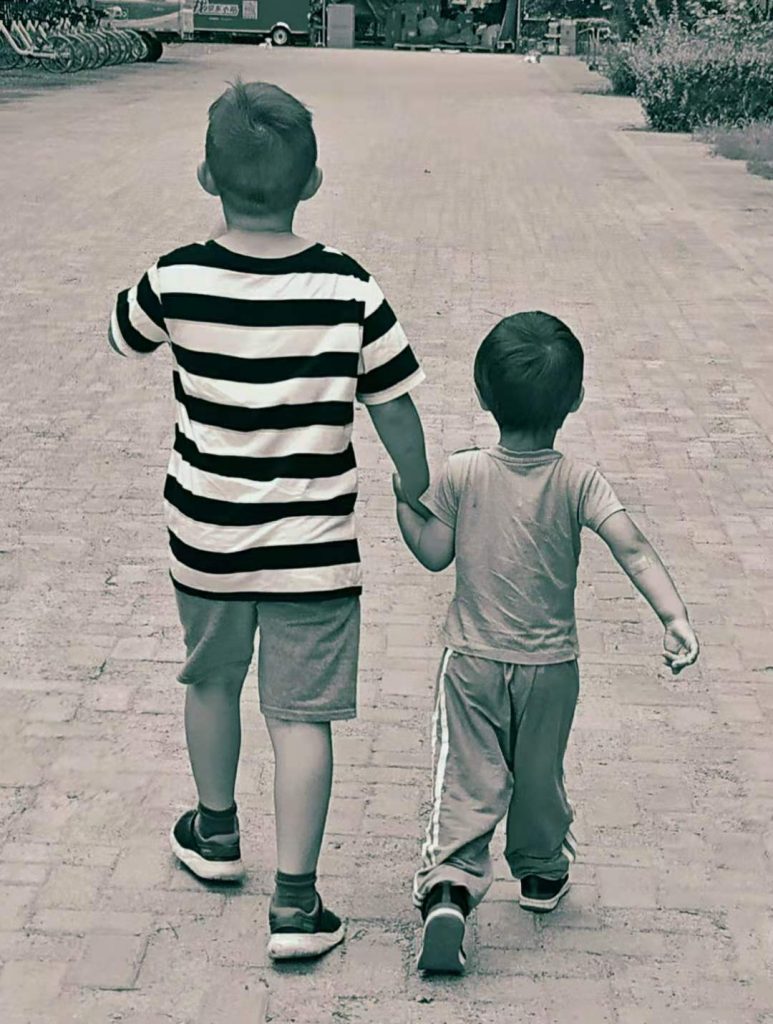 Over a decade ago we embarked on the adventure of a lifetime.
A year before, I had asked my Beijing girlfriend, who studied at the same university, to marry me. A few months later we packed our stuff and moved to Beijing.
My parents were shocked my friends told me I was crazy.
Yet, after so many years I know, emigrating to China was the best thing I have ever done, next to marrying my wonderful wife.
With our two boys we discover and enjoy this buzzling city, explore China and see a reality that seems to be hidden or ignored by many in the West.
In this blog we want to share our personal and distinctly unconventional view of a welcoming and modern China. A place, where tradition and future go hand in hand. Show you the friction between those fault lines as we see them and discuss what this fascinating culture has to offer to those, who want to see.
We believe we have developed a uniquely mixed east-west attitude to the events in and around China.
Come with us!
We invite you to experience this unconventional point of view together.